Featured Berkey Water Filter Systems
Made & Shipped in USA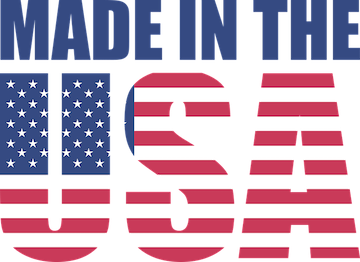 Made & Shipped in USA

Clean Water Right At Home!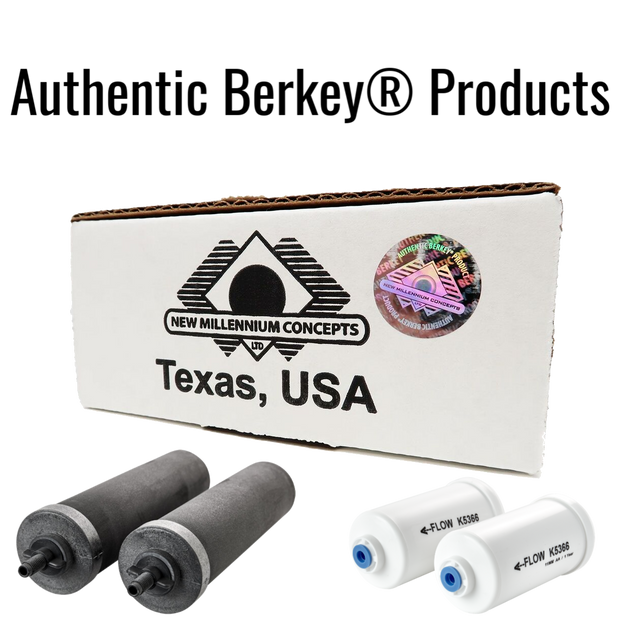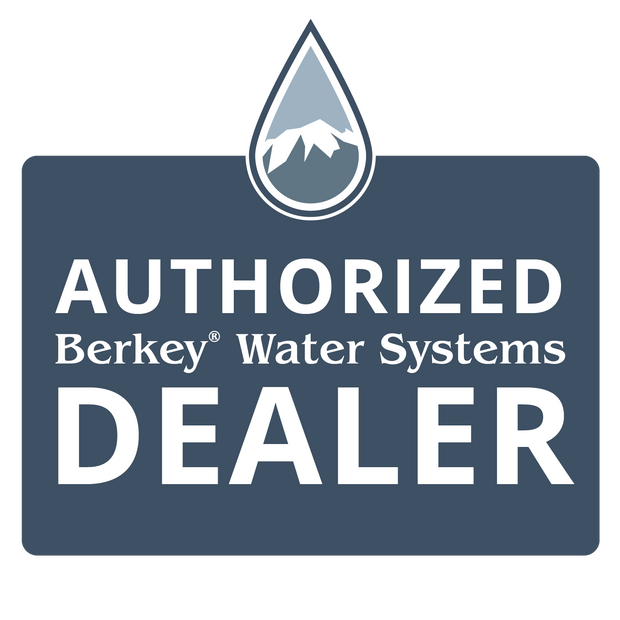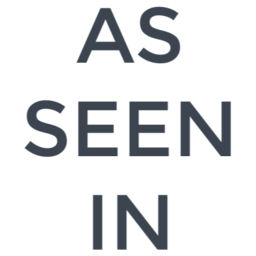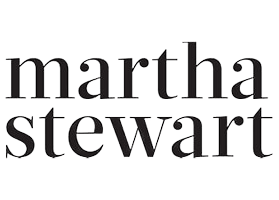 MARTHASTEWART.COM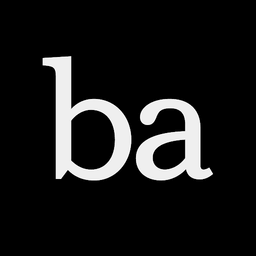 Bon Appétit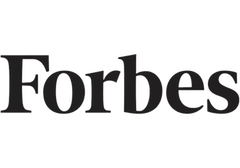 Forbes Magazine
Berkey Water Filter Blog View all
Ever wonder about those sneaky seed oils to avoid? Seed oils are a popular cooking companion, but there are reasons to suggest that we should avoid...
Take Charge of Your Water with Berkey Water Filter Systems
The only water filter system you need to protect your family from 200+ contaminants.
Berkey Water Filter – A Global Water Filtration System Leader
Berkey Water Filters do a thorough job of filtering out 99.9999% pathogenic bacteria, heavy metals like lead and mercury, chlorine, and other contaminants.
How does this work?
Any water that your Berkey Filter processes has extended contact with the filter elements. This makes it more effective than other water filtration systems that rely on pressure to push water molecules through different stages of filtration.
Another big bonus of the Berkley Water Filters is that they have a high capacity and are long-lasting. This saves you money as you end up paying about 1 cent per gallon of filtered water. It also saves you the time and inconvenience of replacing the cartridges every other month.
In addition to removing harmful materials, the Berkey Water Filter retains beneficial minerals like calcium and magnesium. This is unlike reverse osmosis and distillation systems that remove both the good and the bad stuff.
[Shop Now]
Our Featured Products: There's Something for Everyone
Sport Berkey Bottle
This 22-ounce Berkey water bottle is your perfect companion for work, traveling, camping, and gym. It uses Iconic Adsorption Micro-Filtration System to deliver an extra refreshing drink free of contaminants. It is economical and has a long shelf-life of 50 years.
Royal Berkey System
With a capacity of 3.25 gallons, the Royal Berkey is perfect for medium to large families. It is quite versatile and can be used for outdoor activities, emergencies, or at home. Ponds, remote lakes, and questionable water supplies are no match for its powerful filtration system.
Big Berkey System
The Big Berkey Water Filter System comes with two Black Berkey elements. It is the perfect size for small to medium families while remaining portable enough to move around for emergencies or outdoor activities. It is not too bulky for most kitchens either.
Travel Berkey System
This gravity water filter has a 1.5-gallon capacity and boasts a 2.75-gallon per hour filtering speed. It includes two Black Berkey Elements. With a 7lbs weight, the Travel Berkey Water Filter System is the ideal counterpart for travelers, outdoor activity aficionados, and overseas vacationers.
Amazing Benefits of the Berkey Water Filter
Gravity-Powered
The Berkey Water Filter relies on gravity and doesn't require electricity to work. You can simply place it on the countertop and leave it to clean your water.
Removes Toxins and Chemicals
Our water filter systems remove hundreds of harmful contaminants from your drinking water, including chemicals, heavy metals and bacteria. It removes 99.9999% of these contaminants and more, leaving water safe for your family.
Economical
The Black Berkey filter elements can filter up to 3000 gallons of drinking water without the need for costly replacements.
Portable
The Berkey Water Filter is available in different sizes, all of which are portable. You can easily take them with you on your camping trips.
Order Your Berkey Water Filter System Today
We put our customers first with quality products and do whatever it takes to ensure your happiness. On the rare occasion that you need to return your Berkey system, we'll replace it or refund you in a snap. Additionally, we have Berkey replacement filters, parts, and accessories. Order today and enjoy clean, safe water.
[Shop Now]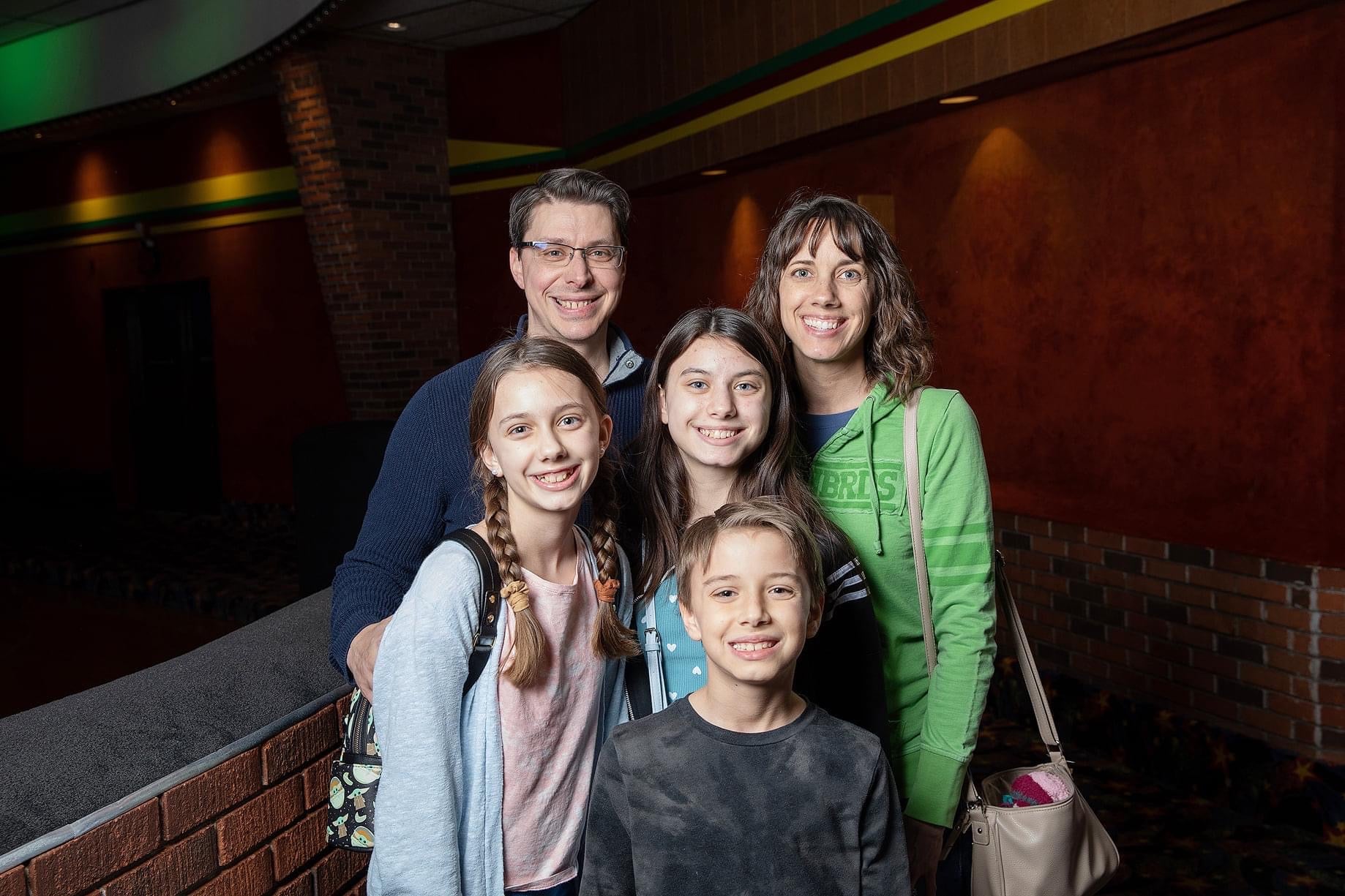 The Only 100% Family Owned & Operated Berkey Dealer In United States 🇺🇸
Transparency is important to families and it's important to ours too.

This is my family and we're proud to be the only Berkey dealer in the USA to work one on one with each and every customer.

Hi, I'm Jeff the owner and I will be responding to you myself… no artificial intelligence, no call center that doesn't understand the product—just me!
Berkey Water System Reviews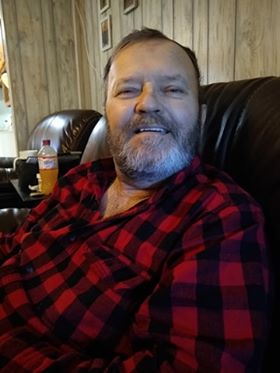 I have had my Berkey water filter for about 15 to 20 years. I guess I have tried most all commercially available water in bottles and nothing comes close to comparing with your Berkey water. If I could convince everyone of one thing it would be to buy a Berkey because I have paid for mine many times over I have enjoyed the water many times over. Should you want to buy one this is a great place and I know like me you will be thankful in the long run.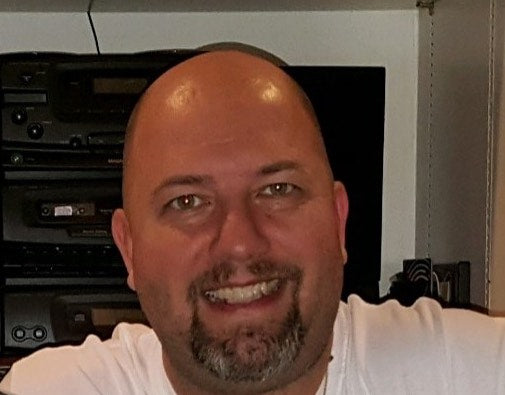 We love this product! Have one at our office, at home and my parents even got one after using ours. We use both the black and white filters and the setup is very easy, the water tastes great, and we know that the quality of the water is the best we can get. I highly recommend to everyone to have Berkey products!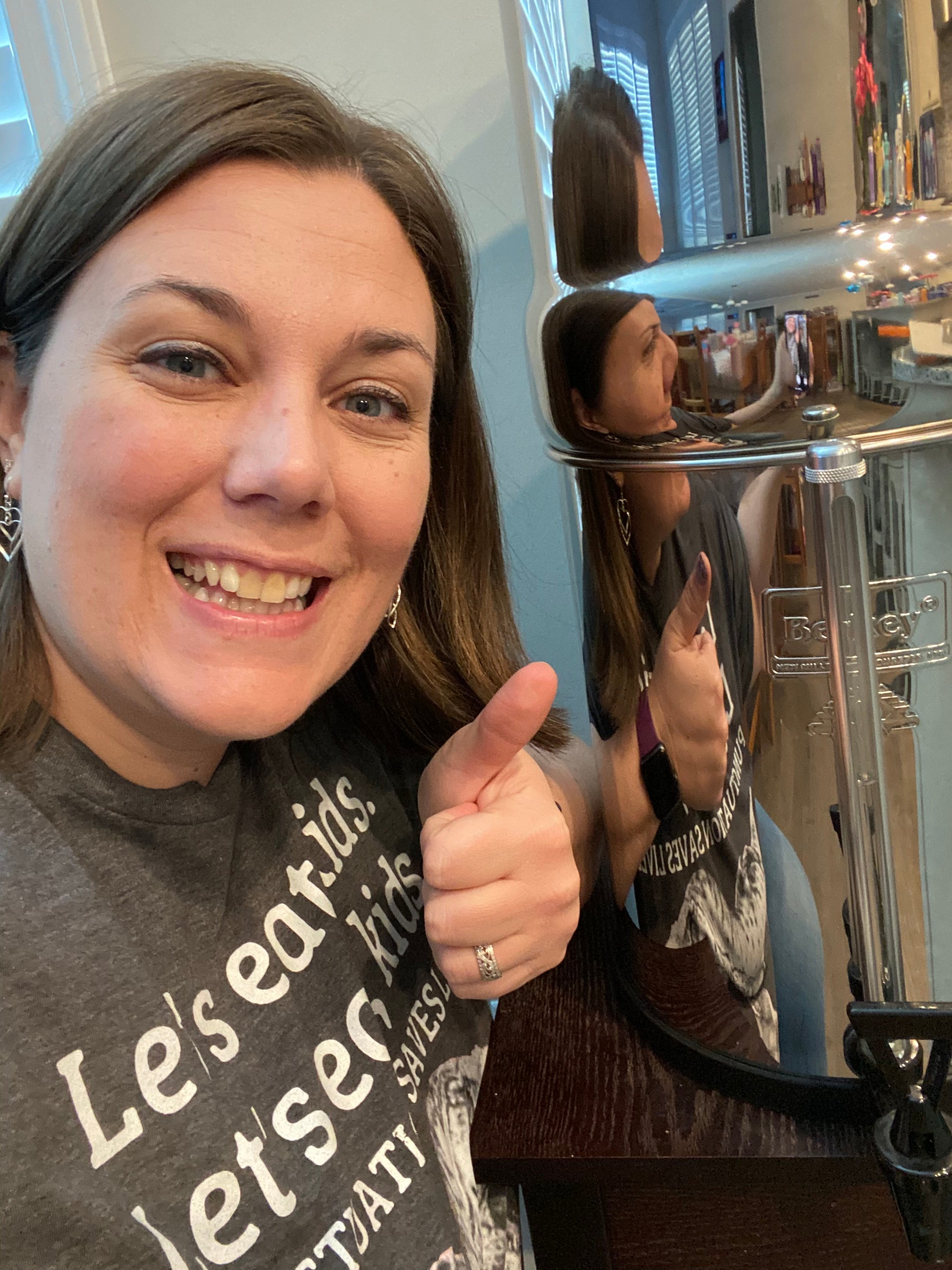 We love our Royal Berkey and the sight glass spigot is a must!! We have tried many different filters over the years and Berkey has trumped them all. The quality is fantastic and what it does for our family is priceless.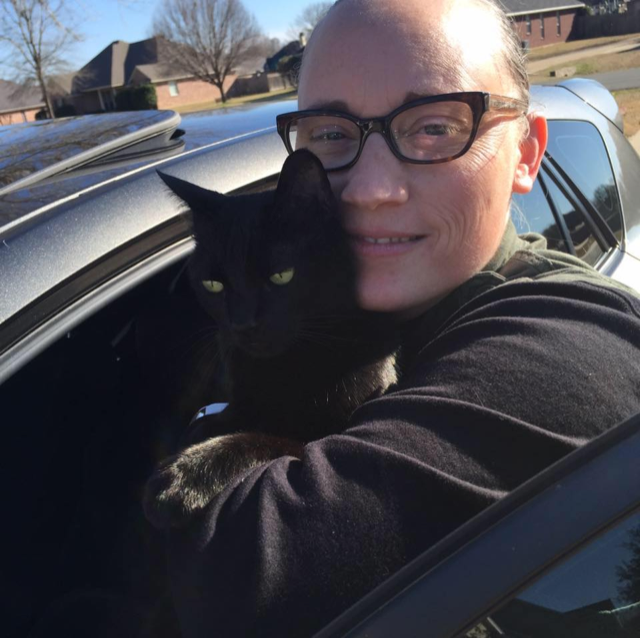 I absolutely LOVE my Berkey and know it was the right choice! With each charcoal filter providing approximately 3,000 gallons of clean water the cost of maintenance is exceptionally reasonable. I appreciate that it requires no electricity and will purify any water. Being confident I have clean water provides peace of mind and security knowing the water I am drinking is healthy for me, my pets and my guests.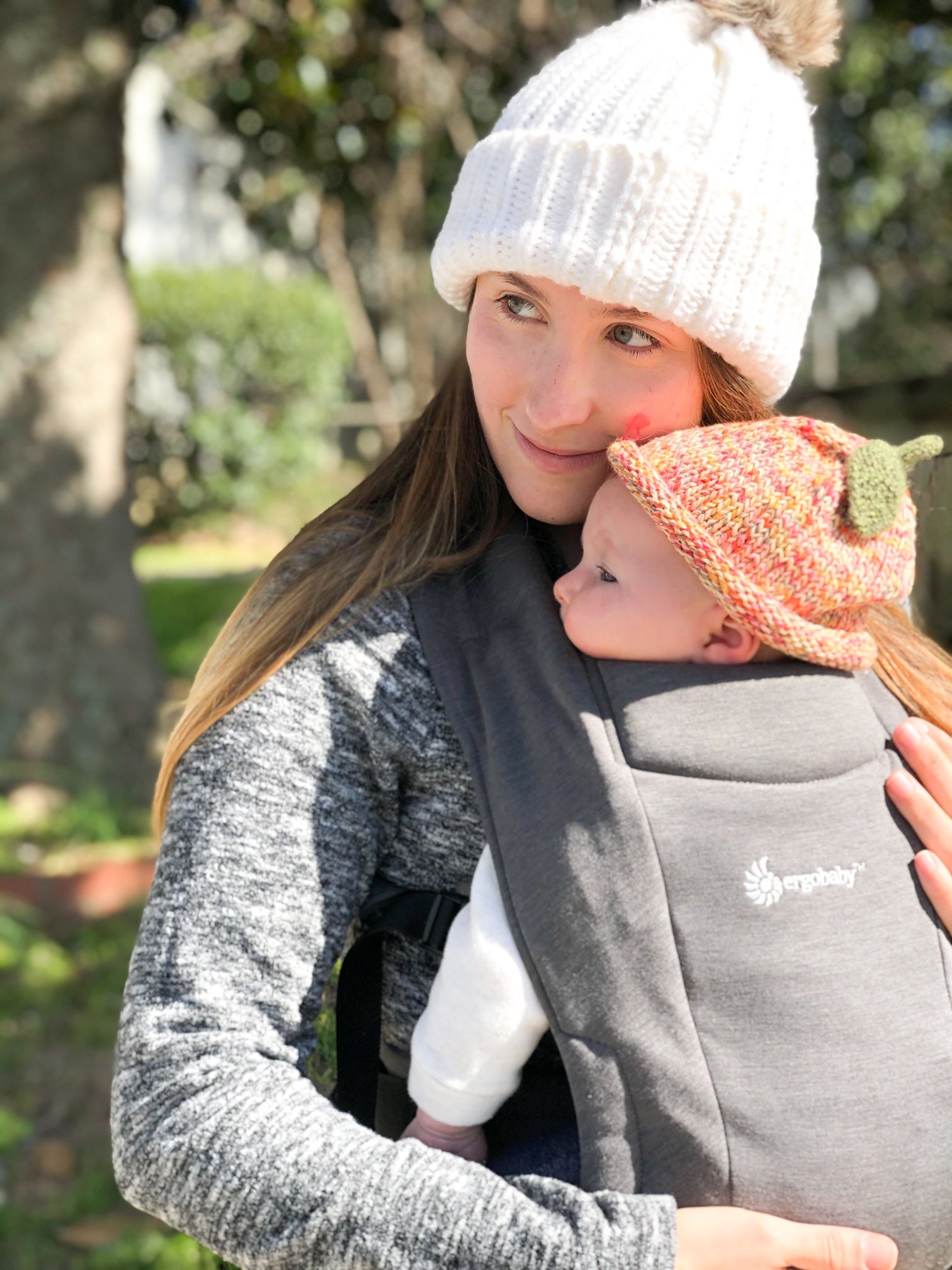 I have always been a picky water drinker, but I didn't know just how picky I would become until purchasing our Royal Berkey. It is now the only water we drink because there is a very noticeable difference and as a frequent traveler, I already know that I need a travel system and/or water bottles to get me by until I make it home again. Jeff was amazing to purchase from! He provides so much valuable information via email and social media and when I had a question, his response time was extremely fast. Very grateful for Jeff's knowledge and customer service!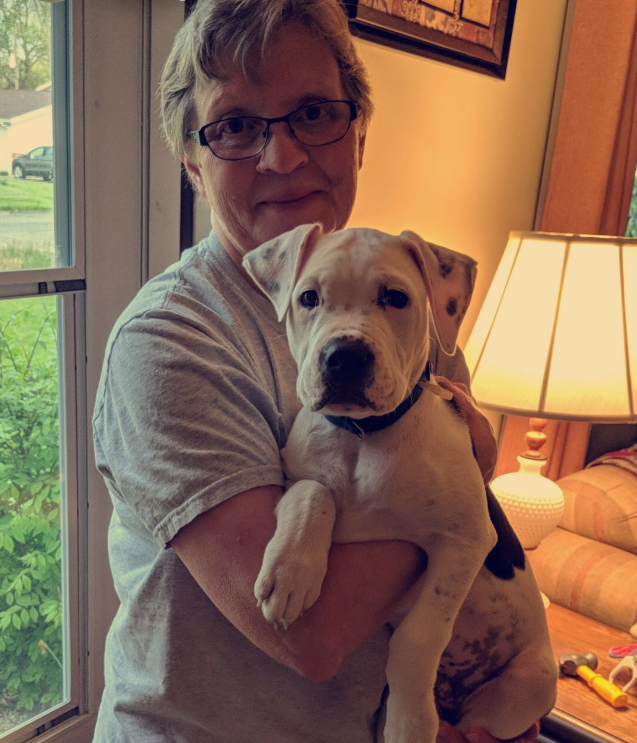 I'm so thankful for my new Berkey. I feel confident that its ability to filter out bacteria and viruses will help protect me. I work in a healthcare setting, so it is extra important to me to have one more tool to add protection.